Welcome to J.O.S Overhead Door
J.O.S. Overhead Door has over 22 years of experience installing garage doors in the Bakersfield area.
Call us today to get your estimate!
✔ Gate Openers
    ✔ Gate Installation
✔ Gate Manufacturing
        ✔ Gate Opener Installation
Gallery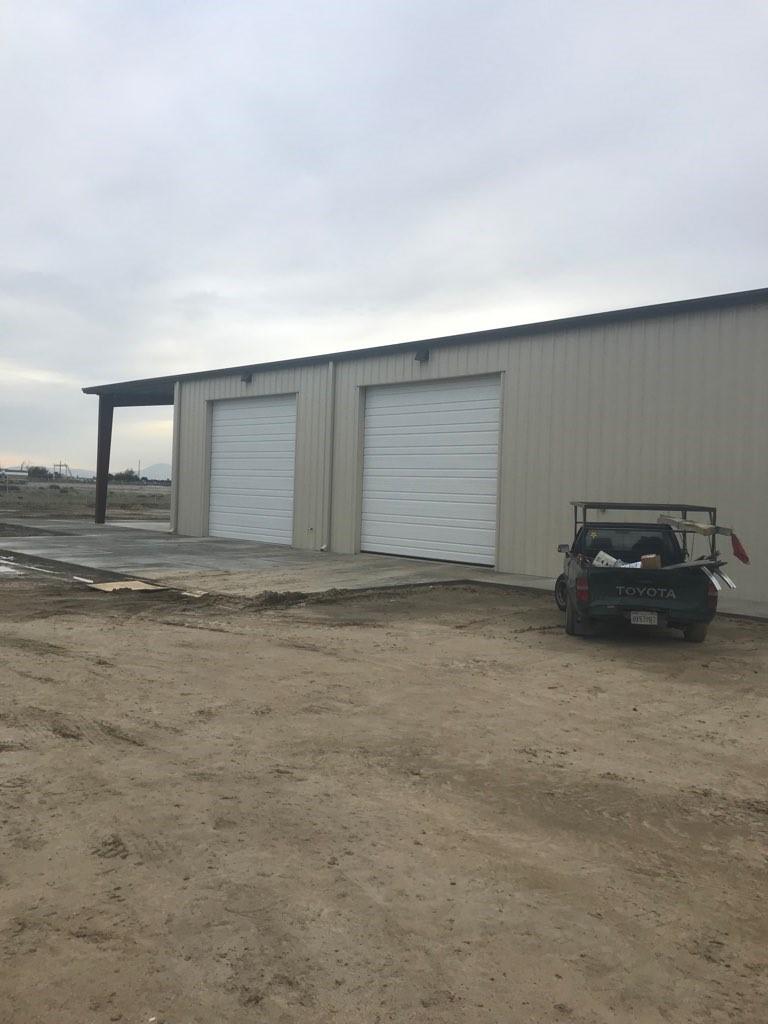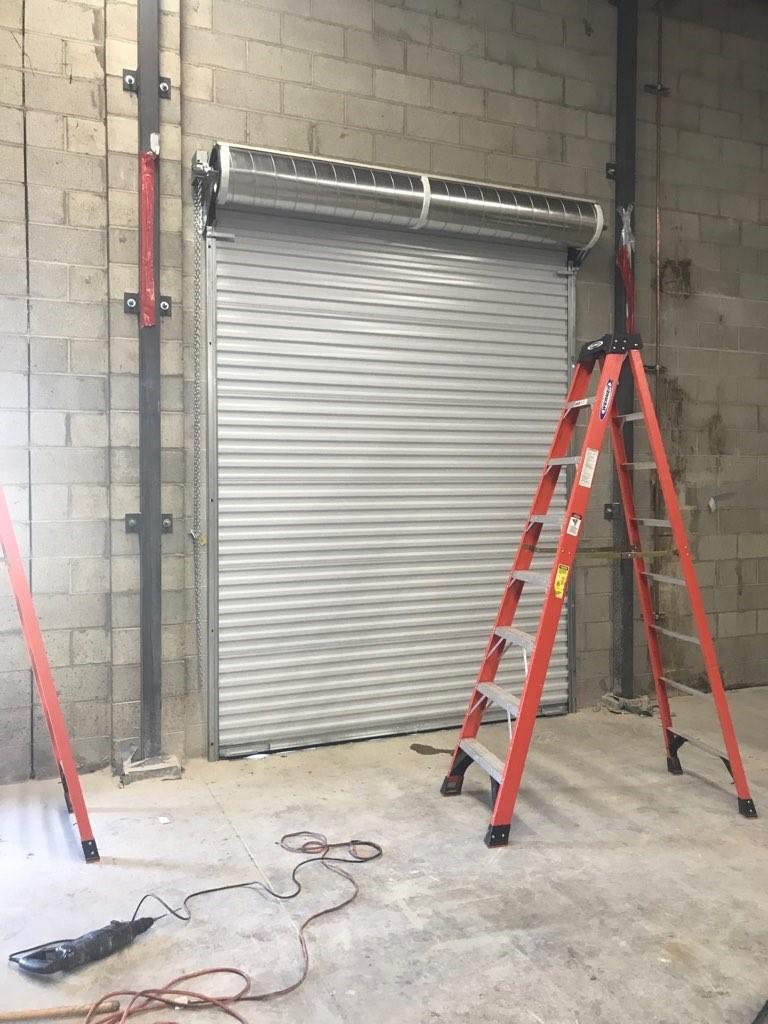 Business Information
531 Sumner St, Unit B
Bakersfield, CA 93305
Please follow and like us on Facebook!
Business Hours
Monday8:00 am - 4:30 pm
Tuesday8:00 am - 4:30 pm
Wednesday8:00 am - 4:30 pm
Thursday8:00 am - 4:30 pm
Friday8:00 am - 4:30 pm
Saturday8:00 am - 4:30 pm
SundayClosed
 Available for Emergency Calls 24/7